Okay, so I love pulling together lists of pretty things but I keep getting a push to make things more personal. This week my Friday favourites is all about things that I am loving for me and my life right now. (You know, the kind of things that would make a great birthday gift)
A tulle skirt
I am totally in love with Tulle Skirts and have been for a while.
I love the femininity of them, I mean the full circle skirt feel mixed with tulle fabric that is a staple of ballet. HELLO!
Now I admit, I live most of my life in yoga pants and basic tees or tanks these days but I want to get back to the days when I just loved picking out something perfect to wear that had professionalism built in but more than that, style and personality reigned supreme.
An Adorable Robe
Okay, Yes...I already have a couple robes. Mostly black (got crazy last year and bought a grey one).
I want something I can throw on in the summer that is light, bright and fun.
Right now I think this is my top pick.
Rompers
If you are like me, you probably haven't worn something like this since...well since before kindergarten.
I don't know why, but they have been on my wishlist hard core lately. They just seem light, fun, vibrant and maybe a little young. (I get accused of dressing too old for my age a lot lately).
Tiffany Keys
Okay, when I first found these...I went nuts. I ADORE skeleton keys. It's hard to put into words exactly why, or what they mean to me but I love them all the same.
On the other hand, this is Tiffany & Co. What woman doesn't love them in at least some little way?
Someday, when one of my big goals is reached...this will be how I reward myself.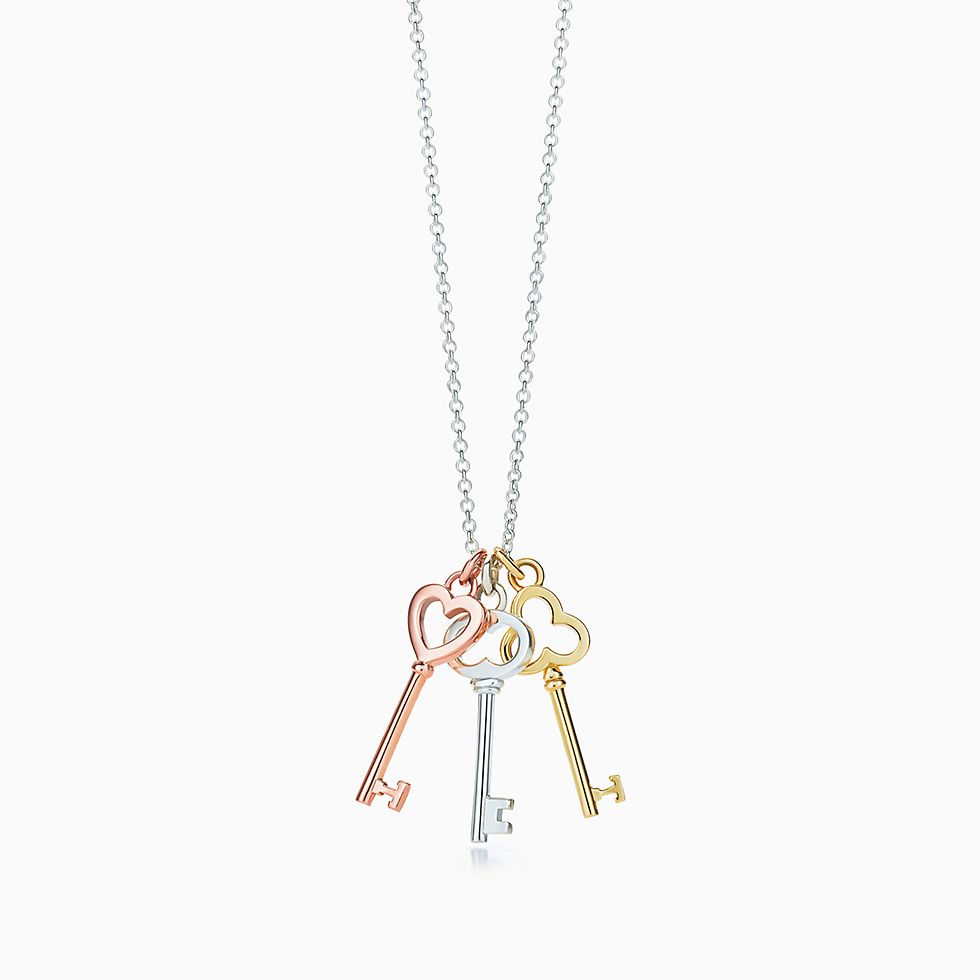 Hi Low Dress
I love knee length dresses. I love maxi dresses. Most of all though, I love high low dresses.
The hemline to me lets me show off my legs a little and have the freedom of movement of a knee length dress while having the coverage of a maxi with a little more movement, and almost train like feel. Is that wierd?
Either way I just love a great high low shirt or dress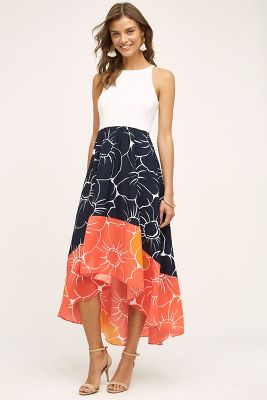 Your turn...
What are you crushing on these days? Tell me about it in the comments so I can check it out too!