It's all about personal and professional development. Some may consider themselves an expert, others consider themselves students, and I've decide to become an expert student! What do I mean? Well let me explain...
I'm a professional photography, a business owner, a mother, and so many other things but, there's one thing I sometimes forget...that I'm still learning! But that's what excites me!
Every year my spouse and I attend the Henry's School of Imaging's Exposure show in Toronto. This May when we attended I had the great pleasure of hearing Zach & Jody speak! I have been following these two for a while on their blog, website, facebook, and twitter, but this was awesome – they were right there in front of me. They got me fired up, excited and inspired again...not just about photography and lighting though, about my business too!
I signed up right away to get their Harvest DVD. I began watching & listening to it constantly, over and over, for a good week or two. I've learned so much that's got my butt in gear!
One thing they mention a few times was...
"The average millionaire reads one business book per month"
Lightbulb moment...I've been feeling a bit stuck lately, I love to read, but wait, it's been how long since I read a book? 4 Months! I couldn't believe it, had it really been four months? Right away I knew that that fact needed to change, and fast.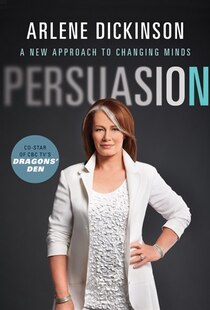 I decided it was time to change this...so I picked up "Persuasion" by Arlene Dickinson off my shelf and got comfy. My goal was to read one book a month just like those millionaires.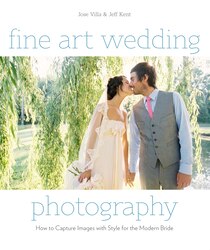 Three days later, I'm done Persuasion and starting "Fine Art Wedding Photography" by Jose Villa & Jeff Kent. Two days later that one's done and I'm on to "Awakening the Entrepreneur Within" by Michael Gerber. Two days later and the whole family needed a trip to Chapters for new reading materials.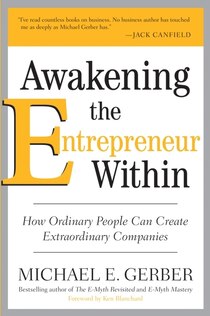 Have I learned anything about business? Absolutely! Have I learned anything about photography? Yes! Have I learned anything about myself? Of course, and that's the biggest learning experience. I love to read, and reading like this inspires, motivates, and gives perspective on my business.
A big Thank you to Zach & Jody (www.zachandjody.com) for giving me the kick in the rear I needed to become more me again!